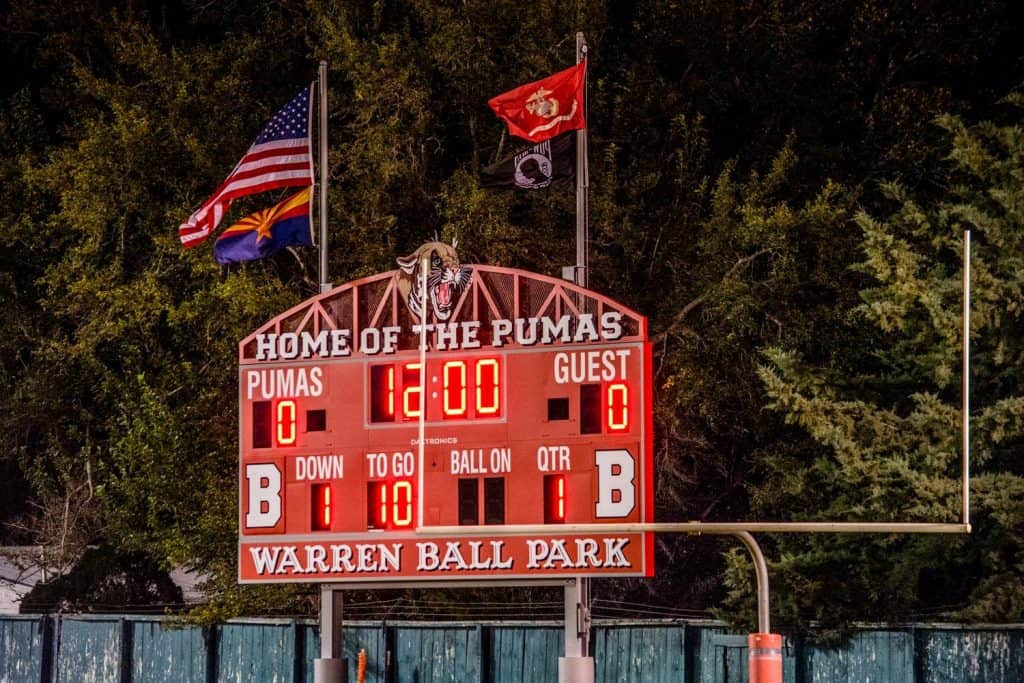 Fans of America's oldest sports pastime will get a rare winter treat when teams from Bisbee, Phoenix and Mesa square off for a day of vintage base ball on Saturday, Dec. 11, at Bisbee's 112-year-old Warren Ballpark.
The Bisbee Black Sox, Phoenix Senators and Mesa Miners vintage base ball clubs will take the field to play three games, by rules in effect when Abraham Lincoln first ran for president in 1860. Play gets underway at 10 a.m. Admission to the games is free, but donations will be gratefully accepted. All proceeds from the event will be used to pay for renovations and improvements at Warren Ballpark.
Vintage base ball players dress in unforms dating back a century or more, using equipment, terminology and rules from the 19th century.
Alcoholic beverages and pets will not be permitted inside the ballpark during the games.
For more information, contact Judy Anderson, 520 366-1455